If you're ready to get the experienced counseling you need, our caring mental health therapists and clinical psychiatrists are here to help guide your journey.
At Regions, you are choosing the most reliable programs for those in need. We offer personalized therapies, medication management and mental health education. You will find relief knowing that patients are supervised by our team of psychiatrists. Trust Regions to provide exemplary treatment for patients with our professional, renowned care.
Our experienced staff at Regions is committed to giving each patient their best chance to restart their lives. We provide comprehensive psychiatric and medical assessments, diagnostic and treatment services. Compassion and empathy are key to preserving our patients' dignity through the stabilization and treatment of acute mental and/or behavioral illnesses in a safe environment.
On a patient's continuing journey toward regaining and maintaining their highest level of functioning, Regions assists in helping patients and their families identify and obtain the necessary social and medical help they need.
Our founder, Stephen Richardson started Regions Behavioral Health as an inpatient hospital with a mission to provide extraordinary patient care in a safe, respectful and loving manner. His vision for a better way to treat our patients sets the expectation for how Regions' staff operates each day.
With the growth of Regions Outpatient programs, the basic idea of treating patients in a safe, respectful and loving manner has continued and is the beacon of how the community operates today.
At Regions, patients are empowered to make choices for their long term success and are provided with a safe environment to do so.
Founder/Creator of Regions Behavioral Health
Robert Stephen Richardson Jr.
Stephen's mission was to change the culture of mental illness and mental hospitals. His goal was to have the best mental health hospital and outpatient programs in the area. Stephen strived to create a place where all patients and staff felt loved, respected, and safe – that is exactly what he and his wife have created.
A Place to Relax, Reset and Restore
Regions Behavioral Health is a family owned and operated facility with intensive and focused outpatient programs and 24 inpatient beds. Our experienced staff is committed to meeting our patients' needs, from initial contact with a psychiatrist, psychiatric nurse practitioner and/or social services, to developing and implementing discharge plans for continued care, Regions is there.
The Regions Outpatient program is fully staffed by Master's level clinicians and seeks to provide continuing care for a population with chronic mental illness and behavioral issues. 
Additionally, Regions operates a Substance Abuse Intensive Outpatient program which seeks to assist patients with co-occurring substance use and mental health issues.
Marc Crawford
Administrator
Abdul Majid Khan, M.D.
Medical Director
Julia Perry
Human Resources Director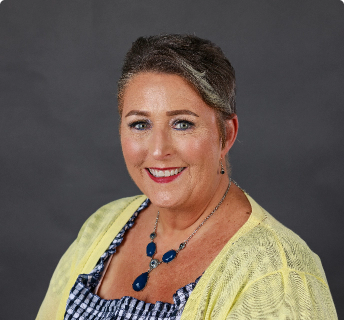 Catrina Bonomolo
Director of Utilization Review/ Admissions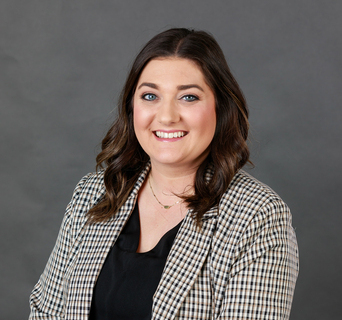 Danielle Bryant
LCSW - Director of Social Services
Alicia Stringer
RN - Director of Nursing
Jan Goolsby
Director of Quality/Patient Advocate
Daniel Freedman
RAC - Substance Abuse Program Director
Courtney Williams
Recreational Therapy Coordinator
Alicia Spears
Medical Records Coordinator
Emily Cleland
Psychiatric Nurse Practitioner
Contact us for all of your inpatient and outpatient behavioral health needs. Our staff is ready to answer all of your questions.