A happier and healthier future starts at Regions Behavioral Health Hospital, Inpatient/Outpatient Mental Health Treatment in Baton Rouge.
Regions Behavioral Health Hospital is dedicated to providing a full range of mental health services. Our inpatient treatment and intensive outpatient programs are designed to transform lives and enable patients to address their unique challenges while fostering a sense of community and support. Our experienced team of psychiatric and medical professionals offer expert therapy, medication management and dual-diagnosis treatments for co-occurring issues such as addiction or alcoholism. At Regions Behavioral Health Hospital, our commitment to patient safety and well-being is unwavering. Our holistic approach to mental health care ensures that patients are experiencing personal growth and improved overall quality of life.
If a patient is in crisis, our team at Regions Behavioral Health Hospital is ready to respond to their needs. Empathy and compassion are key to our patients' outcomes.
Our outpatient staff is committed to helping our patients establish healthy habits by replacing destructive patterns of behavior with new patterns that help them reclaim the life they deserve.
Regions Behavioral Health's advanced programs encourage long-term, successful management of physical, emotional and cognitive health. We support patients by providing group and individual therapies, medication management and mental health education. Families and referral sources also receive regular updates on each patient's progress and treatment, allowing them to provide additional support to aid long-term recovery and healing.
For Patients
When the connections between your thoughts and your actions are causing distress to yourself or others, there is help available.
For Parents & Loved Ones
Watching someone you love struggle with mental health issues is difficult. At Regions, we understand this and work with families so there can be healing for everyone involved.
For Healthcare Professionals
Our goal is your goal—to give each individual the best possible chance to restore balance to their life. We are committed to providing the highest level of individualized care in a safe and nurturing environment.
We strive to provide a safe and loving environment where patients are respected throughout their personal journey of healing.
Marc Crawford
Administrator
Abdul Majid Khan, M.D.
Medical Director
Julia Perry
Human Resources Director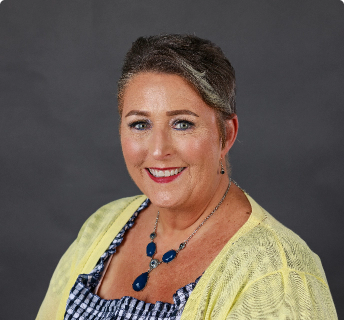 Catrina Bonomolo
Director of Utilization Review/ Admissions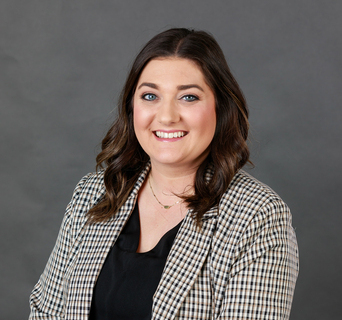 Danielle Bryant
LCSW - Director of Social Services
Alicia Stringer
RN - Director of Nursing
Jan Goolsby
Director of Quality/Patient Advocate
Daniel Freedman
RAC - Substance Abuse Program Director
Courtney Williams
Recreational Therapy Coordinator
Alicia Spears
Medical Records Coordinator
Emily Cleland
Psychiatric Nurse Practitioner
I went in expecting the worst but ended up up having the best experience I could have ever imagined. I'm so thankful for the staff.​
Regions offered my son a variety of helpful programs after he was discharged so he could continue in his recovery treatment. Regions has certainly made a difference in our lives.​
Regions is my go-to when I need a patient mentally stabilized before they admit to substance abuse treatment. They are the best!​
Contact us for all of your inpatient and outpatient behavioral health needs. Our staff is ready to answer all of your questions.